Error Too Many Redirects (Cloudflare)
This error we get when we are adding our website on cloudflare and changes ever name servers. In that case sometimes we see error while loading the website.
For fixing this error login to your cloudflare account and follow these steps
1. Go to SSL/TLS Menu and click on overview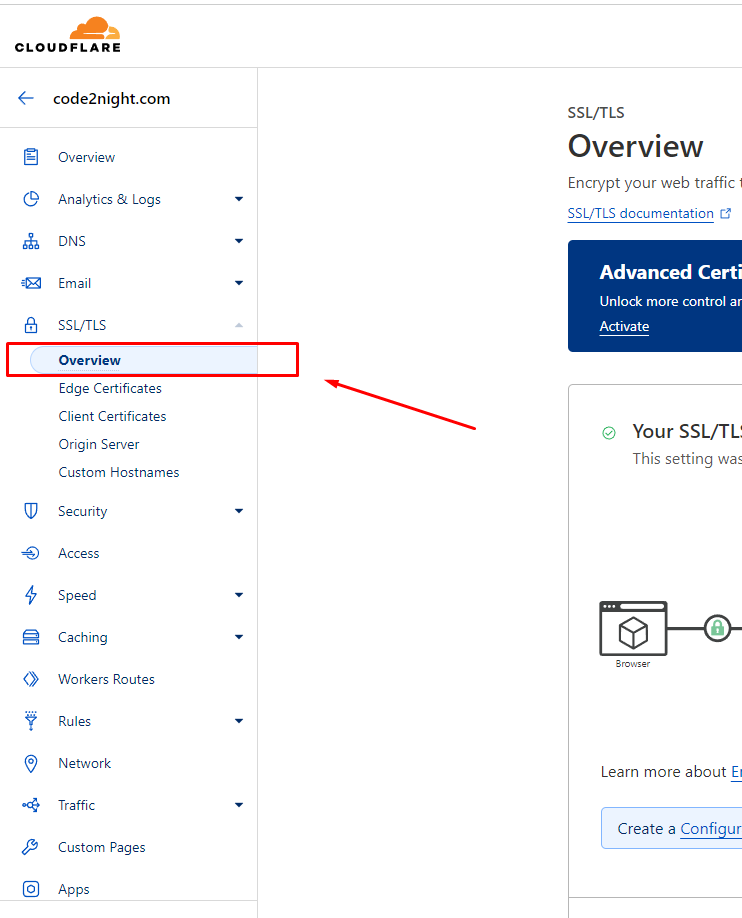 2. Here you have to select Full option and then wait for 5-10 minutes and refresh your website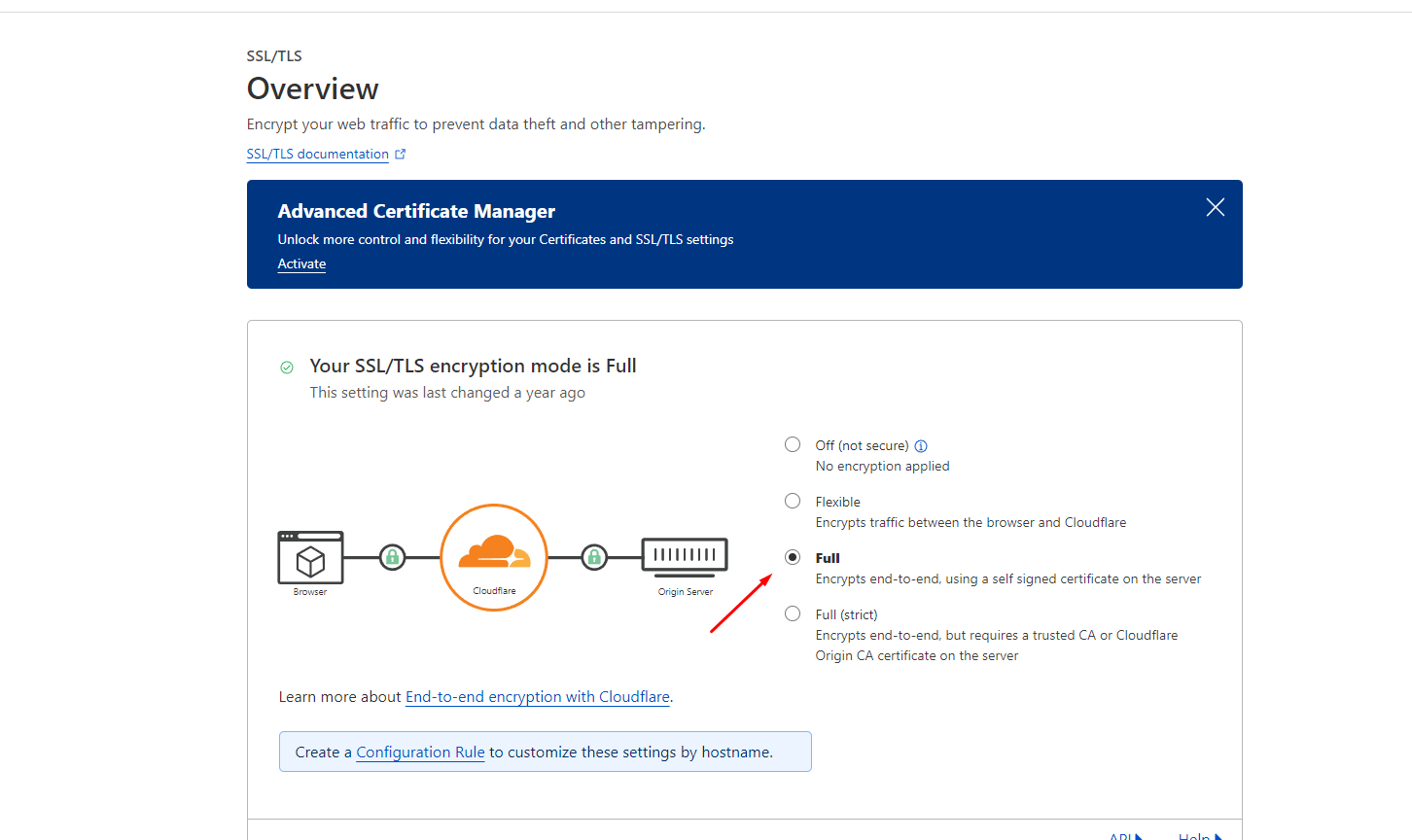 After some minutes you can refresh the website which was having error Too many redirects earlier. That will start working now.